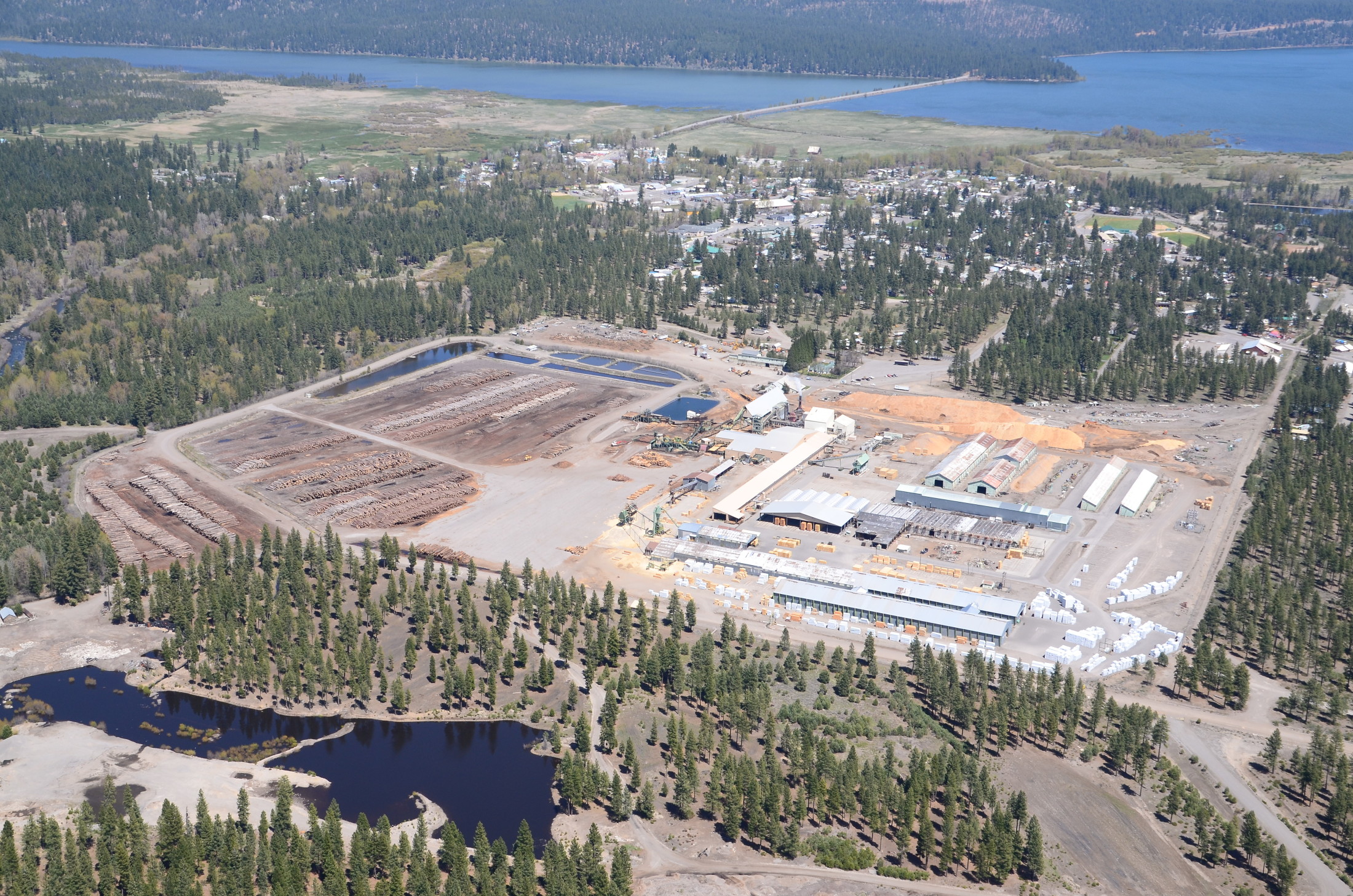 Address
500 Main Street
Chester, Plumas Co. CA 96020
Size (MWs)
5
Direct Employees
18
Senate District
SD 1, Brian Dahle, R
Assembly District
AD 1, Megan Dalhe, R
Congressional District
CD 1, Doug LaMalfa, R
Website
http://www.collinsco.com
The Collins Pine Company electric power generation plant was built in 1985. The 5 MW facility utilizes over 100,000 tons of used wood and residues annually. It produces power and steam for the adjacent sawmill and dry kiln. Collins Pine is one of the two highest property tax payers in the county and provide additional contributions to the community through college scholarships for local students, donations to local charities, schools and events. Historically, the Collins family has donated parcels of land for medical offices, parks, schools and other organizations; and, allow public access to family owned land, including nature trails.